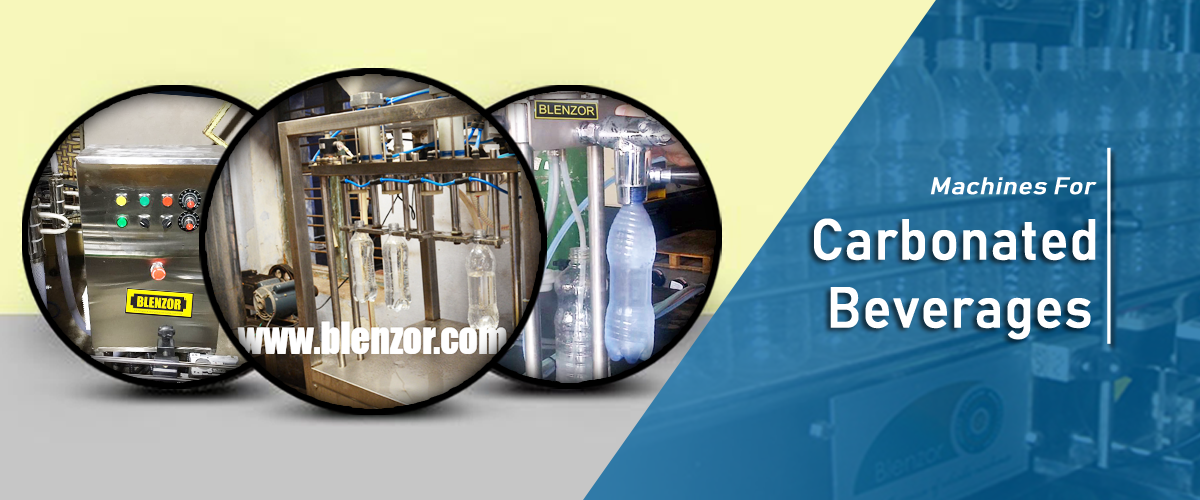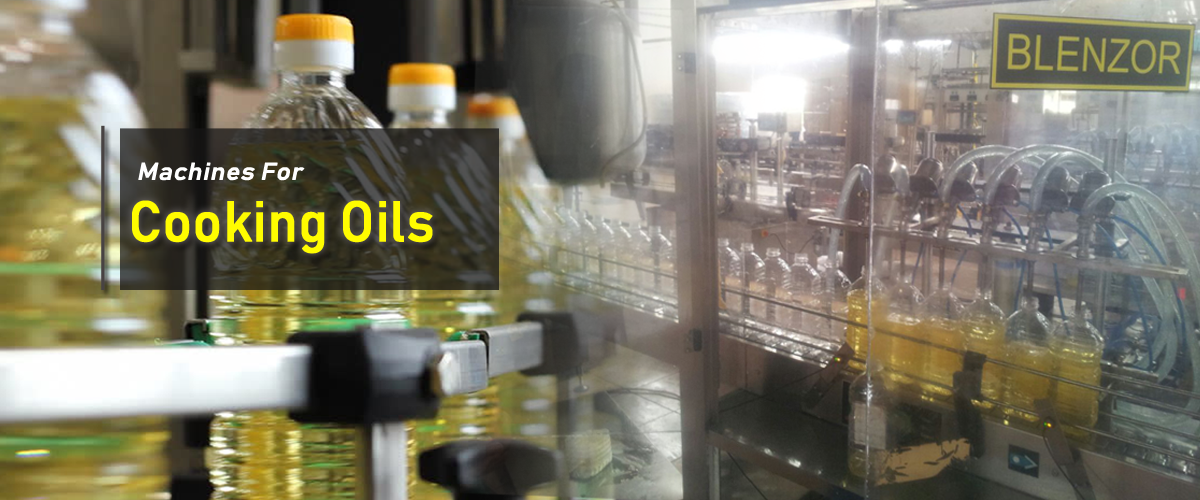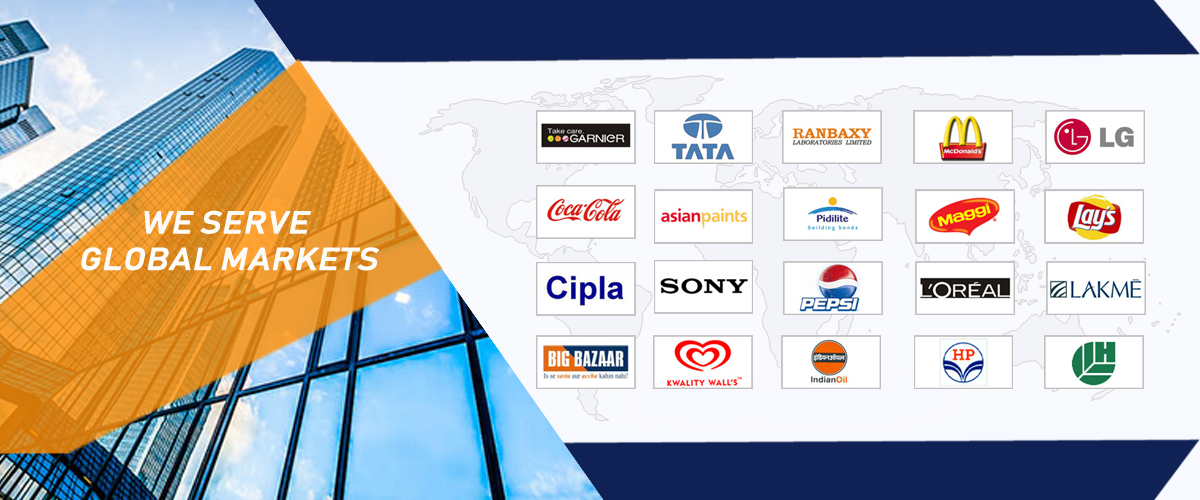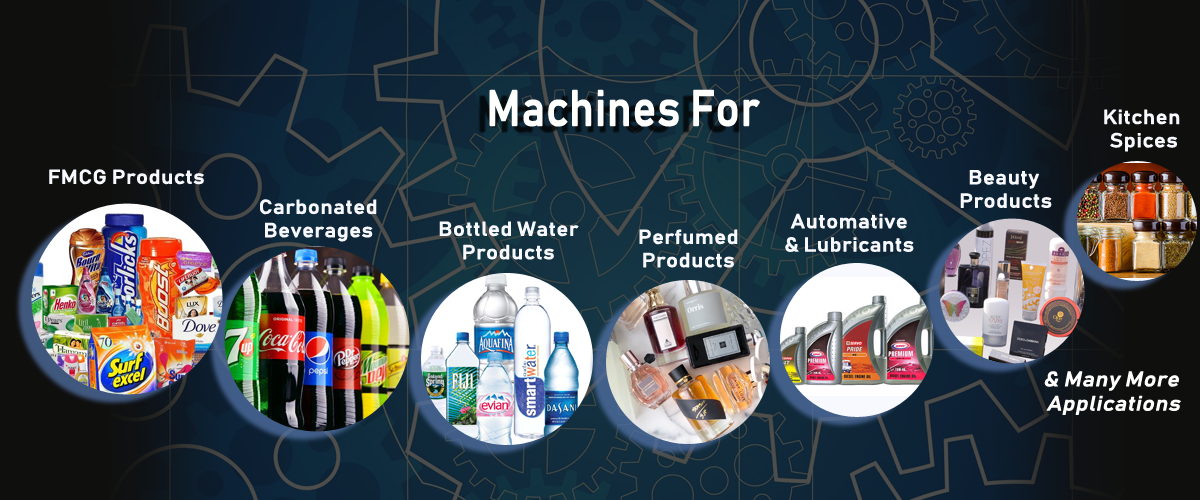 Manufacturer Of Filling Machines, Label Machines, Label Machinery, Paste Filling Machine, Bottled Water Filling Machine, Powder Filling Machine, Auger Filler, Lotion Filling Machine, Balm Filling Machines, Tube Filling Machines, Jar Filling Machines, Mumbai, India
We, at Blenzor (India), are proud to introduce ourselves as one of the top-notch companies holding a field of expertise in manufacturing & exporting.
We provide finest quality packaging machines used in various industrial & commercial applications. Incepted in 1998, the company was the sole venture of Santosh Sawant.
Our range of products include powder filling machine, induction sealing machine, 3-in-1 rinsing filling caping machine, labeling machine & tube filling-sealing-coding machines, rotogravure printing machines, blow moulding machines.
Read More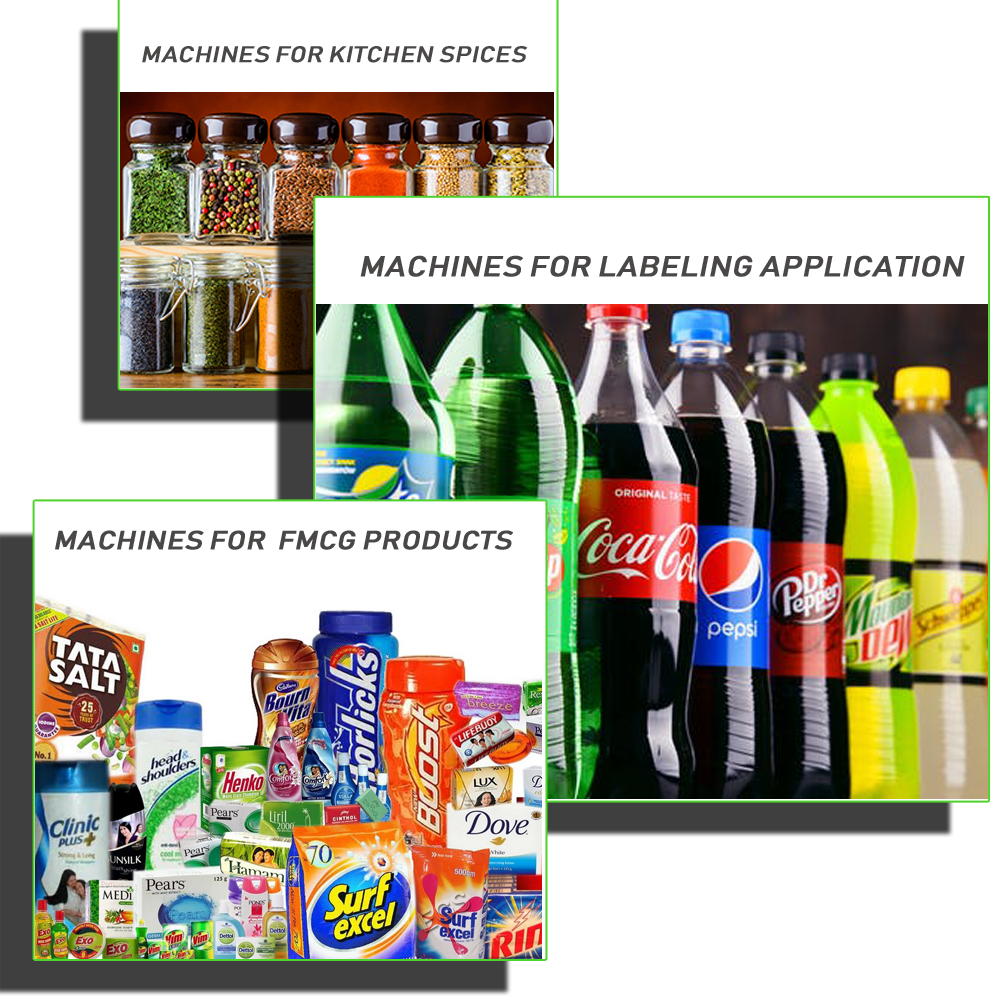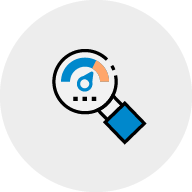 Quality Assurance
We are known in the industry for our quality-consciousness.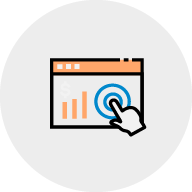 Capabilities
We manufacture all our products as per the the latest designs and techniques.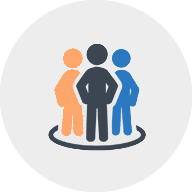 Our Team
We have employed qualified engineers to get the best techniques.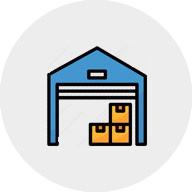 Warehouse & Packaging
We store all our manufactured products with optimum care.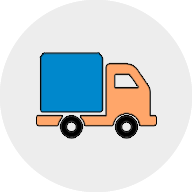 Transportation
We have well-maintained transportation facilities for globally located clients.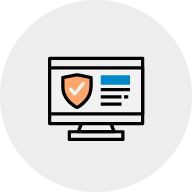 Sales and Support
We provide 24X7 after sales support for all our clients.
Why Us ?
We provide project consultancy services for our clients.
Today, with 25 branch offices located in various places, we have become one of the dominant players of the market. Our transparency in the business & maintaining proper business ethics has enabled us to achieve this altitude of success.
Read More
05
Customization available